Ceramic Tile Flooring in Casselberry, FL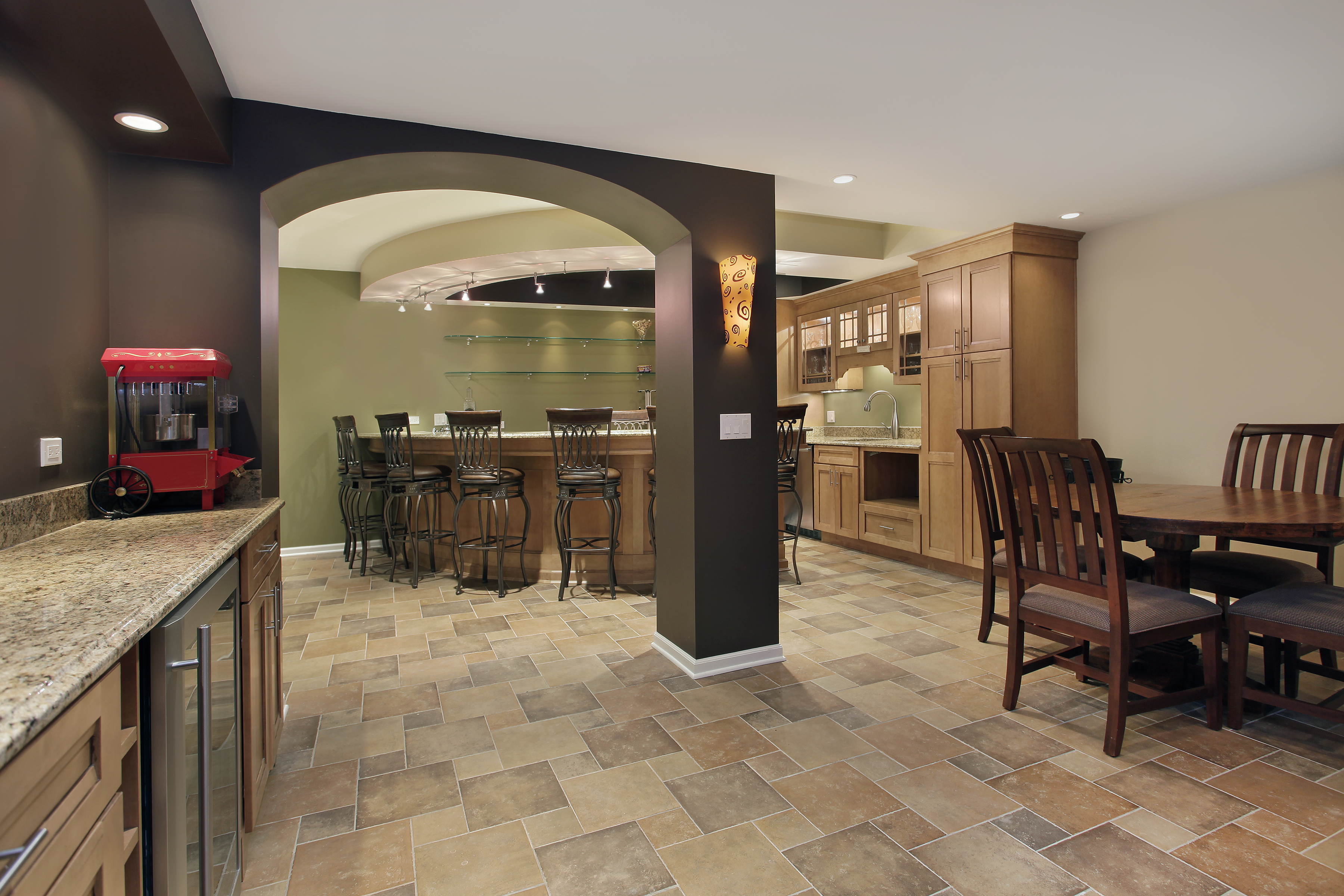 Upgrade your home with stylish and durable new floors. Shop our stunning collections of ceramic tile flooring in Casselberry, FL, for an efficient and affordable way to transform any space. These floors are easy to clean, easy to install, and easy to coordinate with any design theme you have in mind. You can find them, buy them, and have them installed from the staff in our store, and work with our friendly and professional help along the way.
You can count on us for everything. From having the brands you trust to giving you guidance via design experts to installing your floors for you, we act as an all-inclusive tile flooring resource. We make buying a new ceramic tile floor an even more efficient home improvement project than it already is. Our company can even help with financing, because we don't want you to give up on your dream floor just because of budget. The application process is quick and easy and the payment plans are convenient.
Why You Should Choose Tile?
The best part about ceramic tile is that it's a most customizable choice, one you can freely get creative and express your personality with. The shape, size, texture, and color are all specially selected, so no one else has the exact same floor that you do. Our associates listen to your tastes and preferences and help you narrow down the hundreds of options available in our showroom until you find the perfect match for your home décor. You could go light or dark, checkerboard or solid. The possibilities are as limitless as your imagination.
This flooring has been popular for centuries, so you can count on it never going out of style. Even if part of it should wear out or become damaged, it's easy to just replace one or a few tiles for a much lower price than replacing the whole floor. Once it's set in place, your home's market value may see a considerable boost.
The Tile Installation You Need and Expect
All of these benefits can only be yours if you have a professional-quality ceramic tile flooring installation team on your side. Tile that's installed improperly is only going to have problems in the near future, and it won't last as long as it should. When it's put down the way it should be, however, tile can last for years or even decades. All of our installers are certified and more than ready to install any ceramic tile in any space. Our powerful guarantees and warranties see to it that your financial interests are protected and that you get what you paid for.
Ask us about these and our installation service and we'll be happy to give you more details. We schedule the work on the date and time of your choice and bring all of our tools with us. Rest assured that there won't be any mess for you to clean up, because our contractors treat your home as if it were theirs.
Contact us for more information about our 12 month financing plans. We serve the clients and communities of Casselberry, Sanford, Apopka, Leesburg, and Altamonte Springs, Florida, and the neighboring areas.